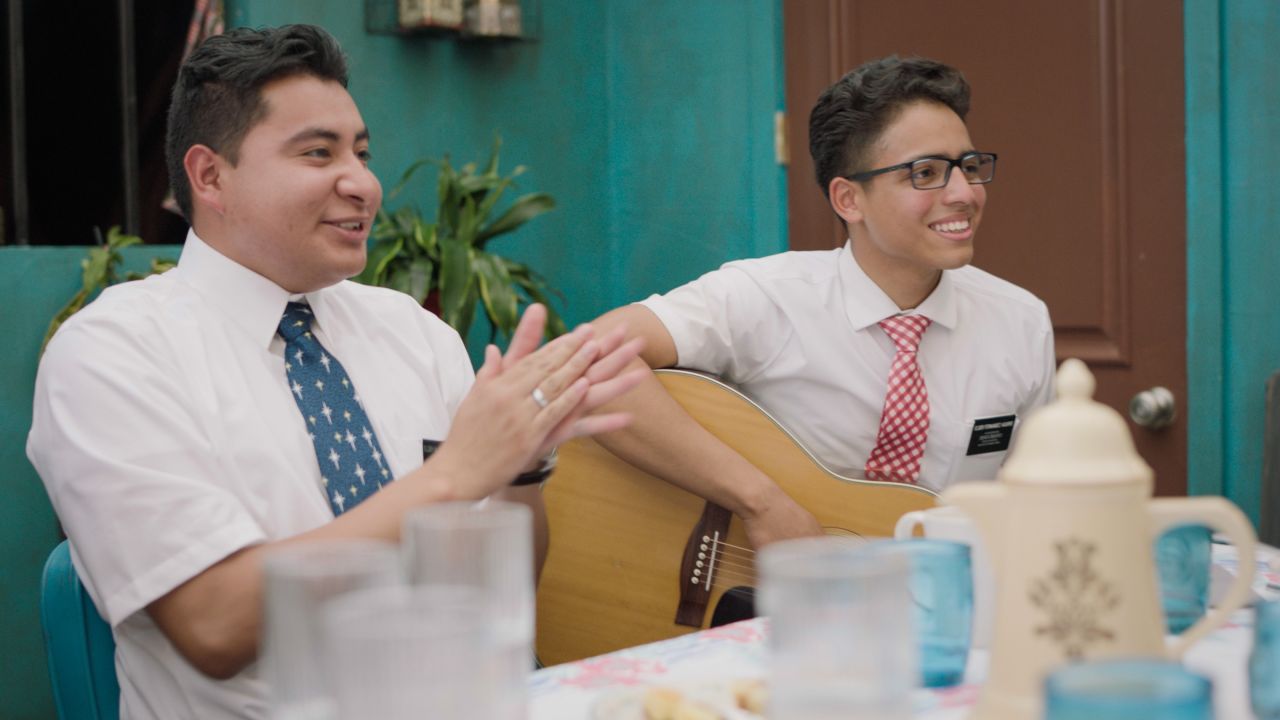 Lies mit uns und spüre die Freude
Erlebe die Schönheit und Erhabenheit der Weihnachtsgeschichte! Wie wäre es, wenn du jetzt im Dezember gemeinsam mit unseren Missionaren in der Bibel liest?
Vielen Dank! Wir melden uns.
Wir freuen uns schon auf das Gespräch mit Ihnen. Wir werden in den nächsten 24 Stunden einen Termin mit Ihnen vereinbaren.
Error: Form could not be submitted at this time. Please try again or refresh the page to start over.
Interessierst du dich für das zweite Kapitel im Lukasevangelium? Oder für andere Passagen in der Bibel? Du findest jetzt im Dezember Hilfen und Tipps, damit du ein ganz neues Gefühl des Friedens verspüren und einen Eindruck vom Sinn und Zweck des Lebens gewinnen kannst.
Zu welche Themen wollen wir etwas lesen?
Es liegt ganz bei dir. Du könntest hiermit anfangen:
aus den heiligen Schriften mehr über das Gebet erfahren
die Weihnachtsgeschichte lesen
herausfinden, wie du deine Beziehung zu Gott stärken kannst
erfahren, wie Jesus dir und deinen Lieben Frieden bringen kann
Mehr Möglichkeiten, der Welt ein Licht zu sein